You may post triple battle suggestions here!
This is a guaranteed  lead to get you through the first three Pokémon in a Triple battle. It will do sever damage to the opponents Pokémon if they can resist it and KO any other Pokémon that isn't immune or that doesn't resist excellent combo suggested by ~Admin~ himself.
Behold:
The Triumvirate
Licklicky @ Normal gem/X attack 6
Trait: Own Tempo
Nature: Adamant
EV spread: 126 HP/252 Atk/ 126 Def
Moveset:
-Explosion
-Power whip
-Protect
-Dragon tail
Golurk @ Leftovers/Life Orb
Trait: Iron Fist
Adamant Nature (+Atk, -SAtk)
EV spread: 252 HP / 252 Atk / 4 SDef
-Shadow Punch
-Earthquake
-Swagger
-Focus Punch
Gengar (F) @ Focus Sash
Trait: Levitate
-Focus Blast
-Shadow Ball
-Swagger
-Energy Ball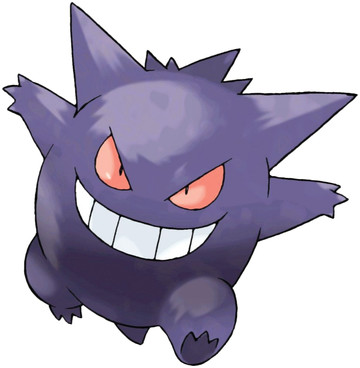 Turn 1:
Golurk:
Golurk uses swagger on Licklicky (Lickylicky will not be confused), this raises it's attack stat by 2 stages.
Gengar:
Gengar uses swagger on Licklicky, this raises it's attack stat by 2 stages.
Licklicky:
Licklicky uses Explosion. Does massive damage. Gengar and Golurk are unaffected.
This technic is great and almost assures you victory.
Hope you enjoyed it!
Credits too
Alpha Male

_____________________
Aut viam inveniam, aut faciam.